Who are we?
R&K Taxation Experts specialises in providing tax and accounting services to small to medium-sized businesses from different industries, property investors, and individuals. We understand that taxes are generally complicated in nature and we are here to make your life easy. We simplify income tax and provide you with financial solutions and taxation advice custom-tailored to meet your financial goals.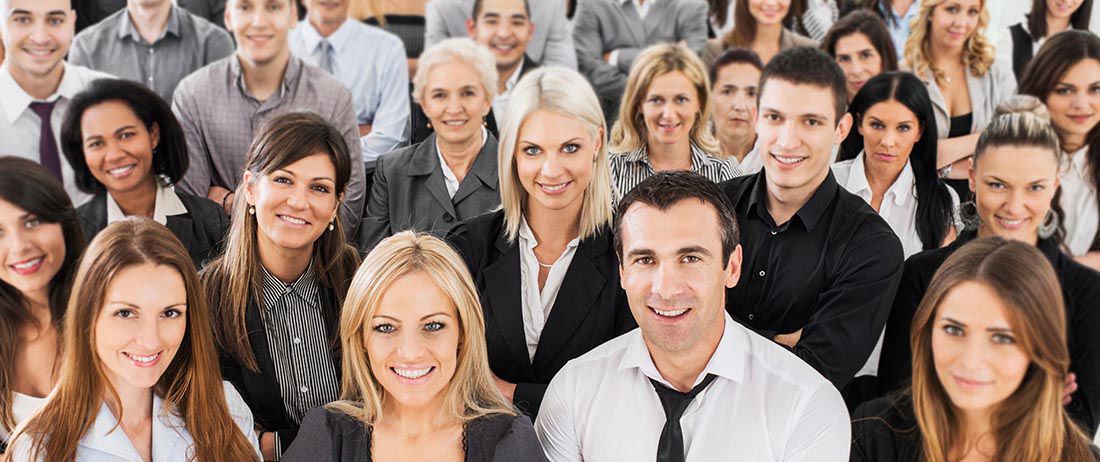 We assist you from preparing, filing and managing taxes and help you understand the Australian tax laws. We also use our business advisory expertise to monitor your business and achieve the maximum results for you by providing the most effective and practical advice.
We offer a fee structure based on hourly rates or a fixed fee. We are flexible, client-centred and easy to deal with.
We are looking forward to do business with you and build long lasting relationships that will be based on trust and confidence you put on us.
Again, welcome to the R&K Taxation Experts!