Beliefs and Values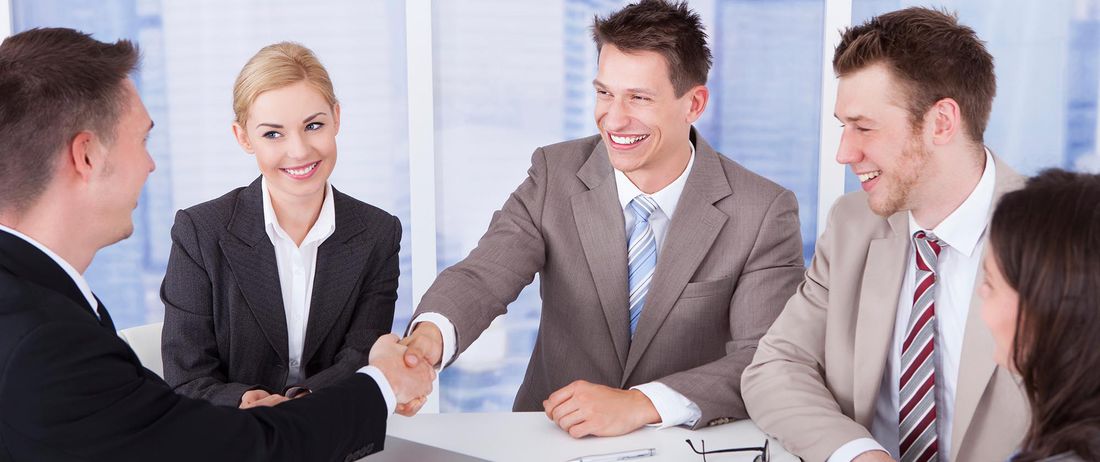 Integrity - We always deal with our clients and colleagues in an ethical and credible manner. We honour our commitments and gain trust through our actions.
Knowledge - We continually update our technical expertise through trainings and education opportunities to meet the demands of our valued clients and to encourage professional development of our employees.
Responsibility - We believe that we are responsible for all our actions. We recognise that our role comes with great responsibility and we promise to adhere to professional standards.
Mutual Respect - We value each and everyone in the organisaton as much as our clients, and we treat everyone who comes in contact with our company with respect and professionalism.
Continual Improvement - We are constantly seeking for ways to improve our company services and technology.
We change, develop and implement new processes to shape our business in the changing environment.
Client Satisfaction - We place our clients' interests first in all aspects of our business. We believe that our clients are the reason we are here. Client satisfaction is vital to our success and we strive to exceed their expectations in everything we do.